1
STAY CLOSE

Single-channel video, Sound
Length: 5'14
year: 2023

The poetry film is on feelings around familial expressions of care, distance, identity, and memories of and longing for childhood, home seems fragile, and love seems strong, which are expressed unspoken. In many ways, love is the foundation of solidarity. Love can promote the well-being of all members of society, especially since we have experienced three years of Covid; love can make people closer instead of far from each other. The structure of the film Stay Close is love and care in our daily life, a trip that starts with love. Love and solidarity are two powerful and interconnected concepts that have the potential to bring about positive change in our lives and give us more energy
to resist loneliness, pain, and sorrow.
2
DREAMS AWAYS SHAKE IN THE DARK
Single-channel video,sound
Length: 7'
Exhibition: Hgtomi Rosa,DenHaag,Netherlands
Year:2022

The short film DREAMS AWAYS SHAKE IN THE DARK, I used the images and videos of memories automatically generated from my iPhone album, a poem. I don't know if it's happiness or scary when my dreams always drive me back to the same faraway place, it's happening, what are the connections between the dream and life.


3
I CAN STILL SEE YOU
Single-channel video, Sound
Length: 6'48
Exhibition: Kunstverein gegenwart e.V. German | GuangZhou
international film week
Year: 2021
The short video is about farewell on the screen. I capture the moment in which our lives are on different screens, sometimes we fall into sorrowful situations when we face the screen. All my love-reflection, desire, sentimental, doubt, thoughts, and memories slowly meld until it is no longer entirely clear what is reality and illusion in my mind.
4
CLOSE TO YOU
performance video, sound
Length: 1min
Screenings at Sea Foundation,Tilburg, Netherlands
Year: 11,18,25 March & 1 April 2022
Video link:
https://vimeo.com/698980822
Close to you is a performance video. I used the sentient body as the primary medium to reflect the people who are lonely in the invisible network
Supported by Performancesite , This art fair,Amsterdam
5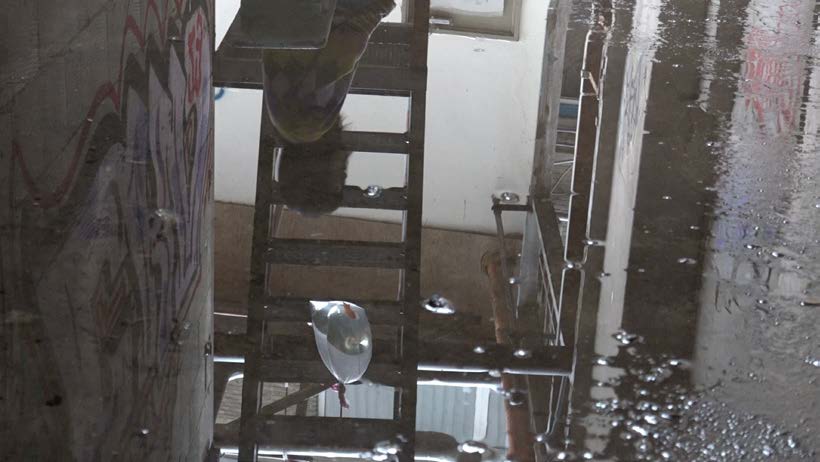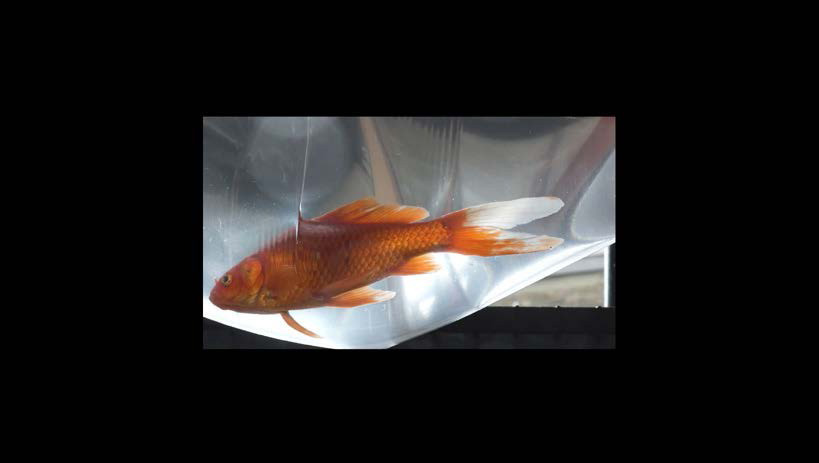 THE GOLDFISH IN THE SKY

Single-channel video,Sound
Length: 9'
Exhibition:Student competition, Eye film museum,Amsterdam | Het Lage Noorden ,Leeuwarden, Netherlands
Year: 2019
Film link: https://youtu.be/hK7dvkiQh88

The Goldfish In The Sky is a short video featuring a female protagonist . A melancholy and blurred topical short video about a train journey to nowhere; time passes differently when you're on your way.