1
Loney Screens exhibition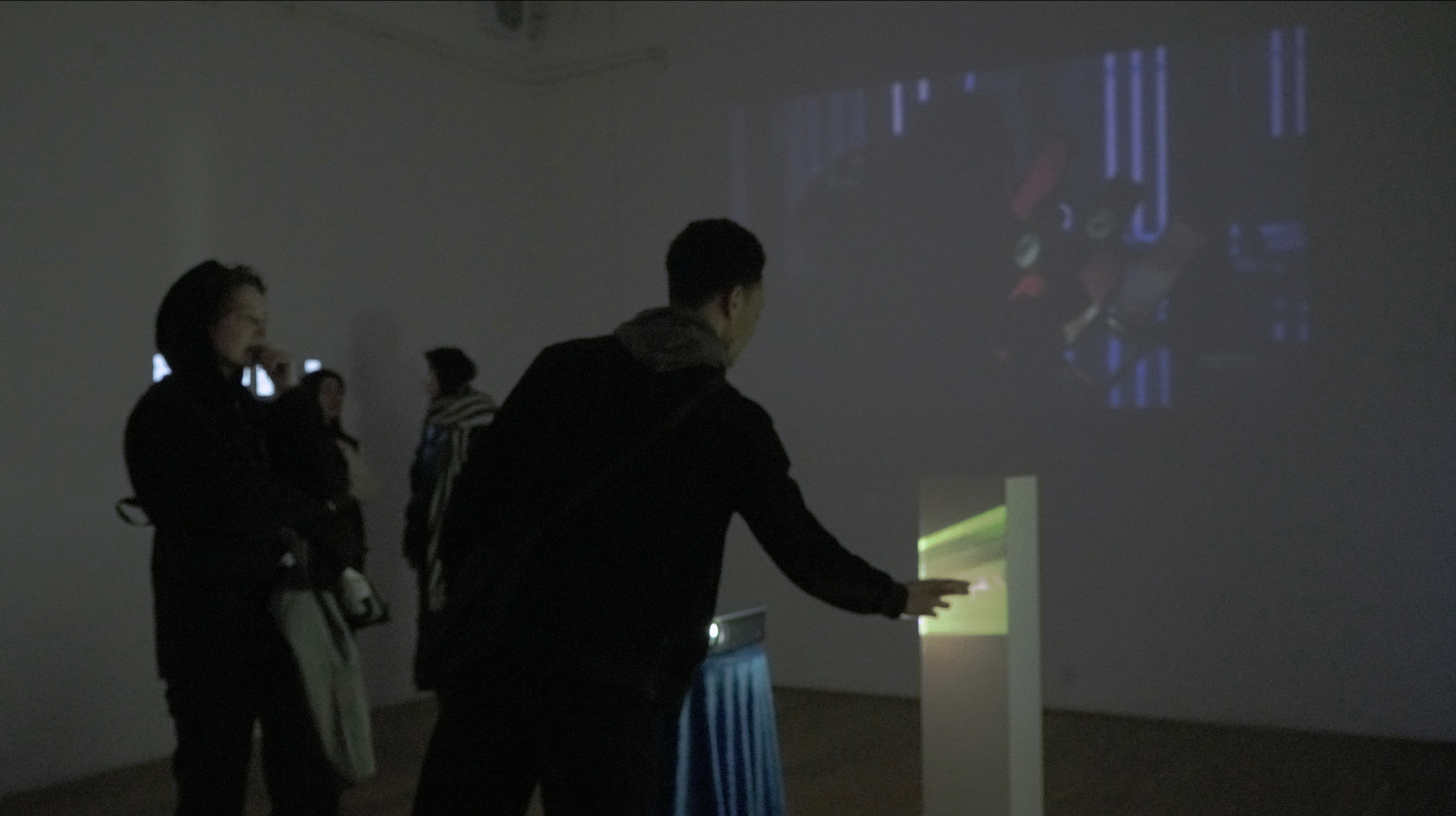 LONELY SCREENS
Collaborator:Hsiang-Yun Huang
Grant: AFK projectsubsidies(Amsterdams fonds voor de Kunst )
Final exhibition: 4Bid Galley, Amsterdam, Netherlands
Year: 2022-2023
We are facing a "social distancing" crisis also in a sense that everyone is increasingly attached to their smartphone screens, while at the same time, public screens are gradually proliferating as a new frontier for advertising. Project Lonely Screen is interested in how the screen-mediated environment influences social relationships, mental health and well beings, with a focus on expats living in Amsterdam. We will enact performances in public space using a large advertising screen and an array of cell phones.2t
Open Sensation workshop
Duration: 2hours
Location:Kunstplatform De Apotheek, Amsterdam
Year: 6th,Agu, 2022

Jiao Jiao Li and Hsiang-Yun Huang have facilitated a sensation-based workshop about healing digital anxiety. In the workshop it helps participants observe their body language, emotions and other aspects that are difficult to transmit through screens.
Workshop- Talk to Me with Private Messages
Talk to Me with Private Messages workshop
Duration: 2hours
Location:4Bid Gallery, Amsterdam
Year: 1th,April, 2023

In this new workshop, we have asked the participants to only communicate with each other through IG and airdrops while being in the same physical place (4 bid gallery) silently. The facilitator's phones and communication process will be projected in space. And we discussed the tension of physical presence and mediated communication afterward.
2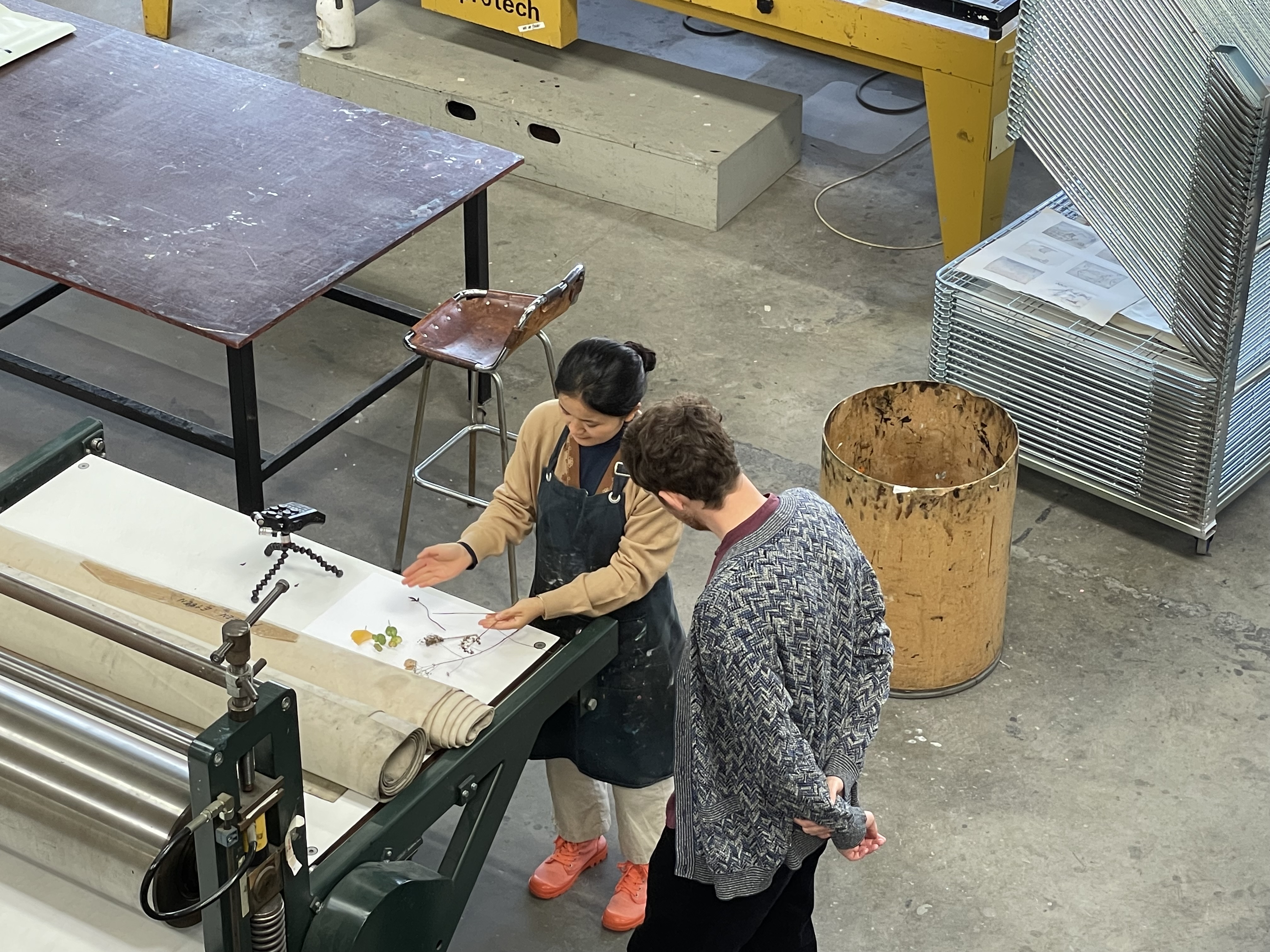 Riso or Not

Duration : 10th-30th,October,2022
Exhibition: DDW | Dutch Design Week
Supported by Wobby and Make Eindhoven
Artists: Radek Górniak,Mizuki Kimura,Jiaojiao Li,Kasper van Moll,Carlyn Westerink,Fynn van der Ziel

To Riso or Not is an initiative of Wobby.club and Make Eindhoven. Each year six talented visual artists are given the opportunity to experiment with Make's facilities and Wobby's own risoprinter.
3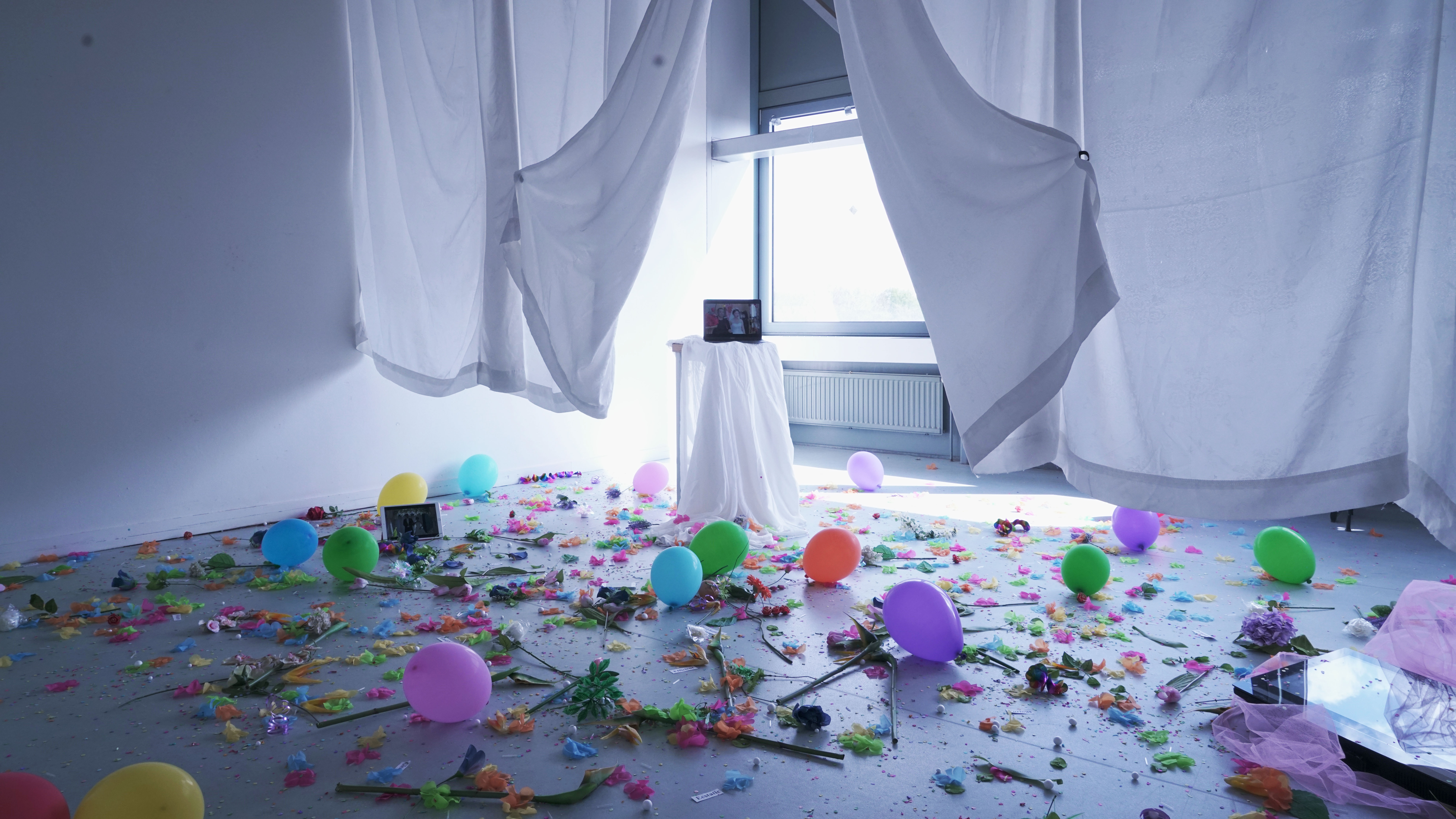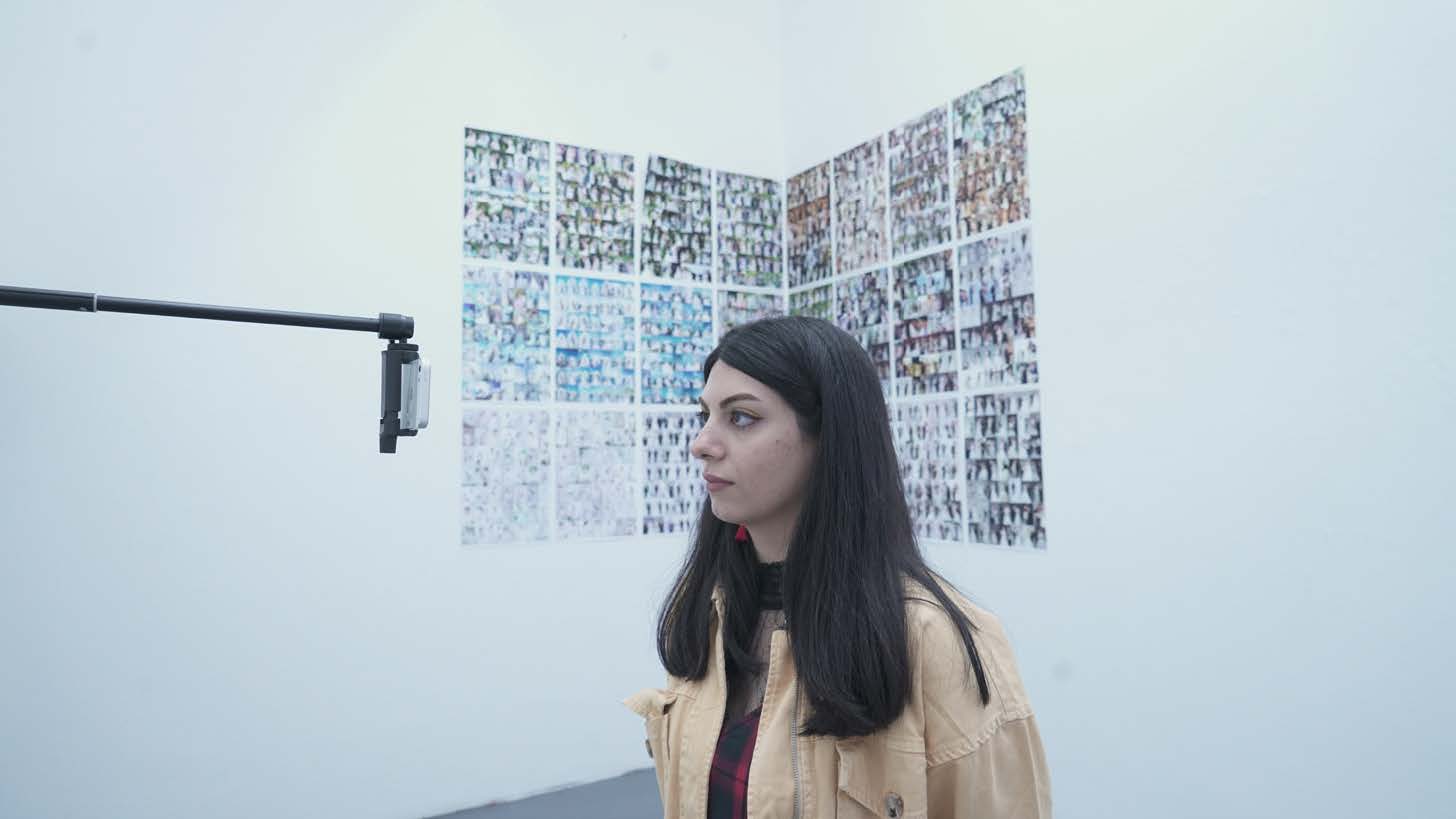 WEDDING SPECTACLE
Exhibition:
St.Joost
Acdemy & kunstpodium T, Tilburg
Medium: Video installations, Image of typology,live Performance
Year: 2020-2021
In the past 20 years, spectacle culture has evolved significantly in China - it is a representation created by a commodity that is above our authentic social life and created by the accumulation of a large number of similar images. I set out to undertake a study of key Chinese wedding spectacles of the present day. The central question asks how is our perception of a wedding informed and shaped by media, while set against the culture of the spectacle in the digital era, how does this create an alienating dynamic in people's daily actions? In the digital era, we become manufactured and controlled objects, and popular wedding ceremonies have become iconic symbols and deities in our daily actions.
WEDDING SPECTACLE -live performance
WEDDING SPECTACLE -live performance
Duration: 30mins
Location: kunstpodium T, Tilburg
Year: 2021